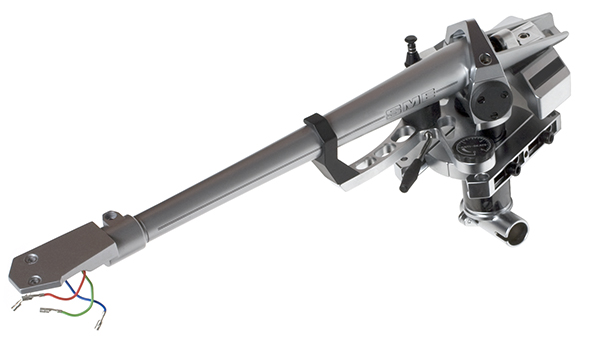 ...
From the beginning

My journey in HiFi started with a Technics SL1200 about 35 years ago, yet I quickly got caught up in being a proper audiophile trading that table in for a belt-drive Rega Planar 3. To be fair to the Rega, I still prefer the sound of a P3 to the sound of a stock Technics SL-1200, which I find rather dark and cloudy sounding overall. Careful attention to detail when setting up an SL-1200 will wring every bit of resolution for which it is capable, but this is still not a ton.

The good news is that Technics has been building the SL-1200 for a long time and the core turntable mechanism (motor, base and platter) is robustly built. The direct-drive mechanism has a lot of torque and the table has a very weighty presentation with a fair amount of bass detail despite its other shortcomings. While a basic "audiophile approved" turntable can easily run a couple thousand dollars without a tonearm, you can still find a like – new SL-1200 on the secondary market for $400 -$500 (in the U.S. anyway), so this is an excellent platform for modification. Think of the SL-1200 as the Volkswagen GTI of the turntable world.

I've investigated the KAB series of modifications for the SL-1200, and they have ultimately left me cold because I still feel that the stock SL-1200 arm is the weak link in the equation. The full suite of KAB mods certainly improve the SL-1200, the minute I drop a record on a Rega P5, or a nice used Linn LP-12, I'm still not that interested in the Technics. ...
http://www.tonepublications.com/analoga ... ound-hifi/