Planiram da napravim stalke i to metalne, pa me zanima gde u Bgd mogu da se nađu neki delovi tipa čelične cevi, šiljci isl?
Za čelične ploče sam čuo da postoji neko mesto na Vilinim vodama gde prodaju ploče na kilo i po meri, ali bi mi dosta olakšalo stvar ako bi negde imale da se nađu npr čelične šipke ovog tipa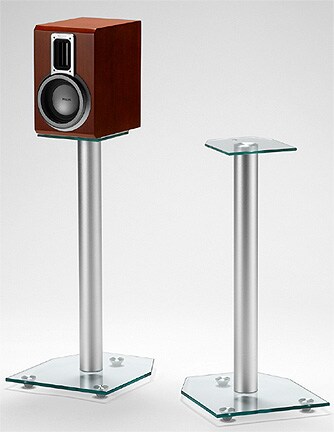 to bi mi bila mnogo brža varijanta nego da neke obične cevi dam na neko farbanje ili evoksiranje (ili kako se već kaže)..
Gledao sam u prodavnicama za stolarske zezalice one cevi što se koriste kao noge za stolove, ali one koliko videh, nemaju mogućnost da se pune peskom ni da se šrafe obostrano za gornju i donju ploču.
Je li neko imao iskustva da ovim?
Zahvaljujem unapred